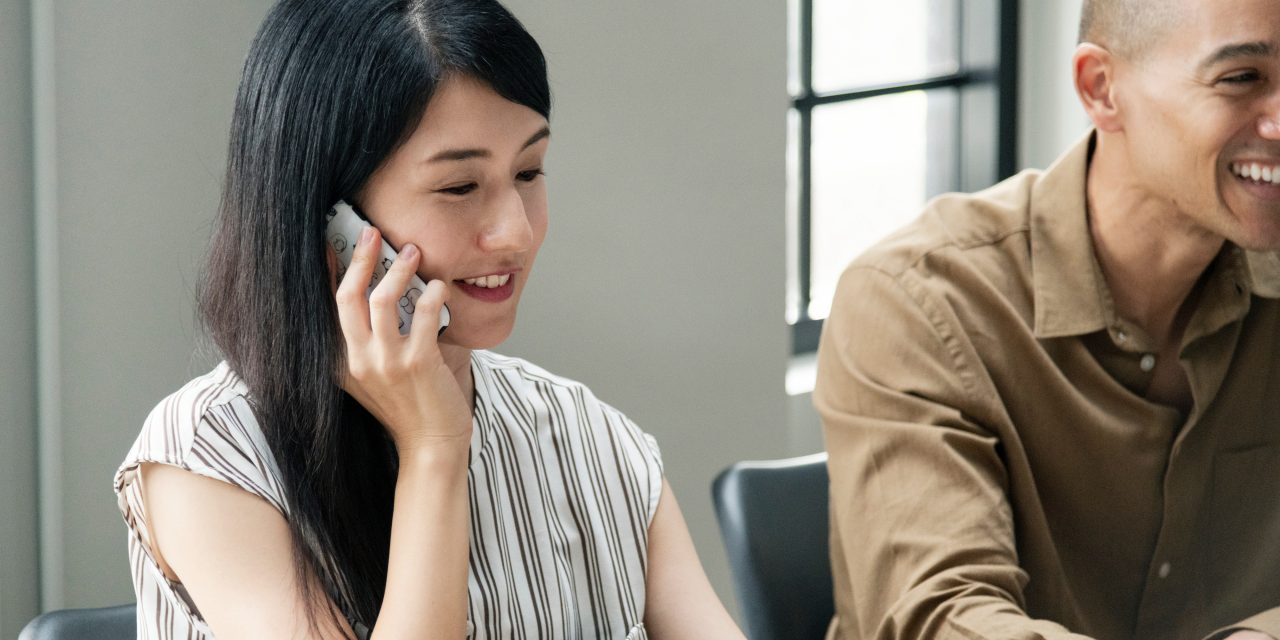 Email Us
Call Us
Fax Us
Facebook
WeChat
People's Park Complex
1 Park Road #02-K87/88
Singapore 059108
Have a question or want to offer feedback on our services? Or perhaps you wish to speak with us about partnership opportunities. Drop us a note with your details and we'd be happy to look into it.
If you're enquiring about your recent remittance, remember to quote the reference number (located at the bottom right-hand corner of your bill) in your message and we'll get back to you shortly.
For all PDPA related enquiries, please direct them to: pdpa@hanshanmoney.com
Read more about PDPA here.